The Secret Order: Ancient Times Walkthrough 2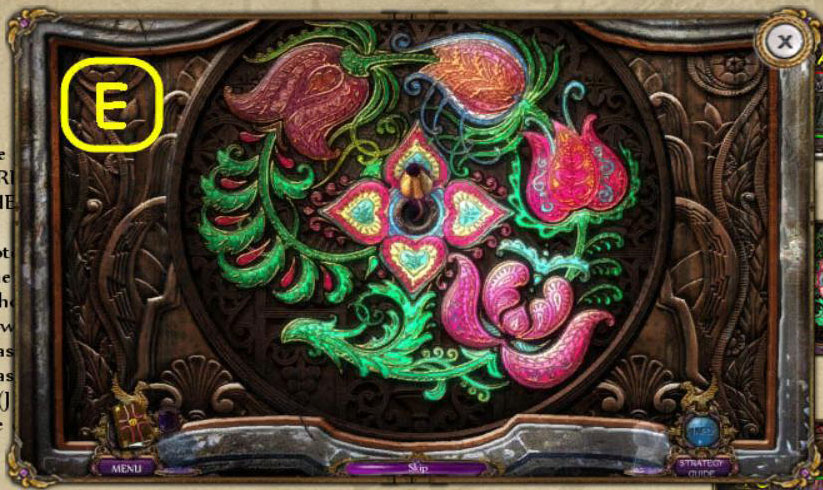 Follow our crystal clear walkthrough and helpful tricks to get you through the rough spots!
Click the button to download full walkthrough.
Speak to the gentlemen; take tlie GRIFFIN SYMBOL (A).
Place the GRIFFIN SYMBOL on the brick: push it (B).
Take the SHELL PIECE (Cl) and ROYAL TOKENS 1/4 (C).
Go down.
Read the note to trigger a puzzle (D).
Assemble the image.
See screenshot for solution (E).
Take the flower (F) which will be added to your toolbar as a hint button Open the case; take the CANNON HANDLE (H).
Open the case and read the note. Take the ROYAL TOKENS 2/4- (1) and EMERALD (J).
Examine the display to access a HOP (K).