The Agency of Anomalies: Mind Invasion Walkthrough 4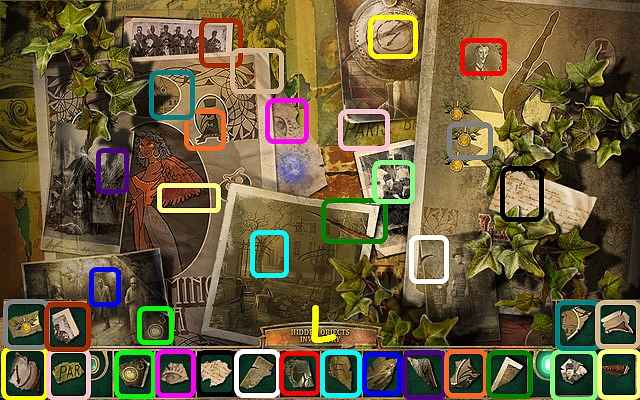 Follow our crystal clear walkthrough and helpful tricks to get you through the rough spots!
Click the button to download full walkthrough.
Play the HOP (L).
You earn the PAPER KEY.
Use the PAPER KEY in the lock (M).
Open the drawer; take the HOOK (N).
Use the HOOK on the ladder to earn the CHEESE (O).
Give the CHEESE to the rat (P).
Attach the hose to the spigot (Q).
Take the hose (R).