PuppetShow: Faith in the Future Walkthrough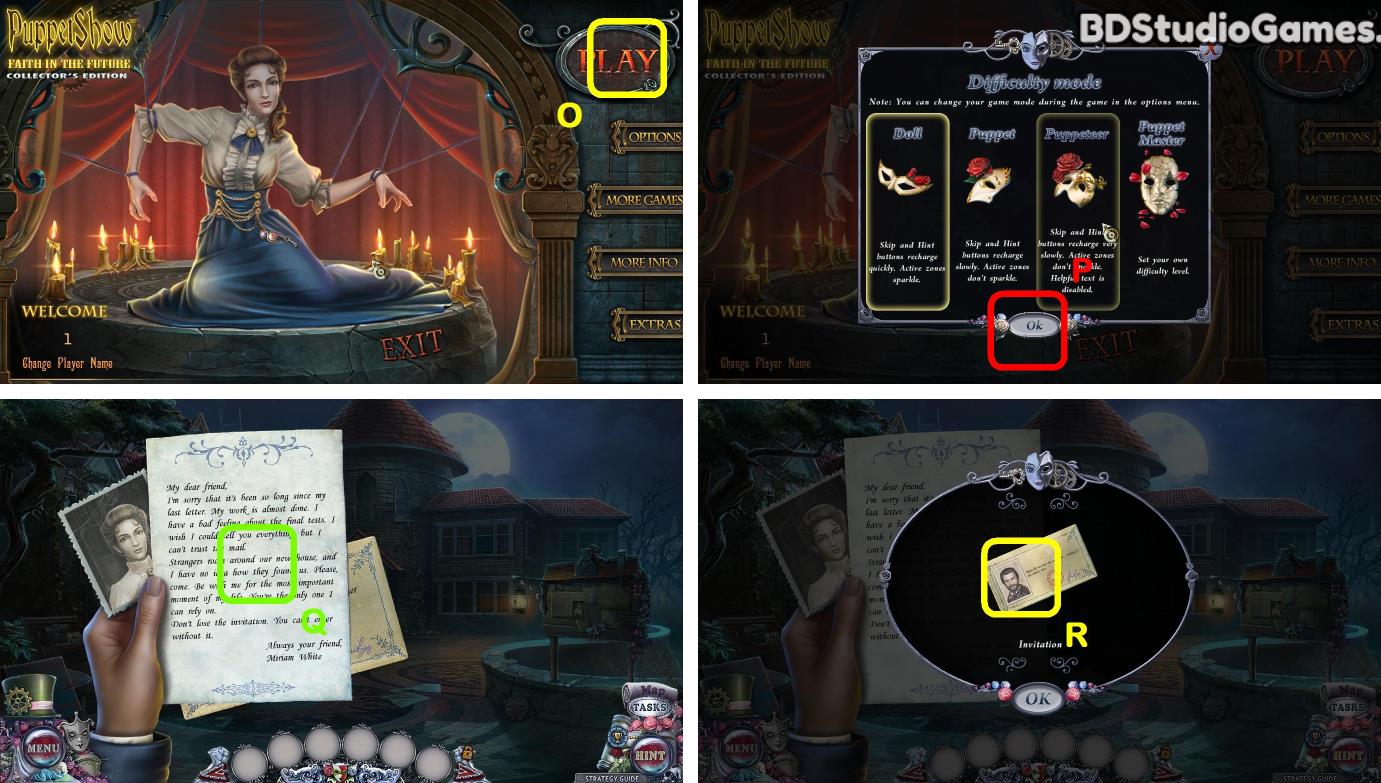 General Tips:
This guide won't tell you when to zoom into a location; the screenshots show each zoom scene.
Hidden-object puzzles are referred to as HOPs. Only the locations of the HOPs will be shown.
Use the Map to fast travel to a location.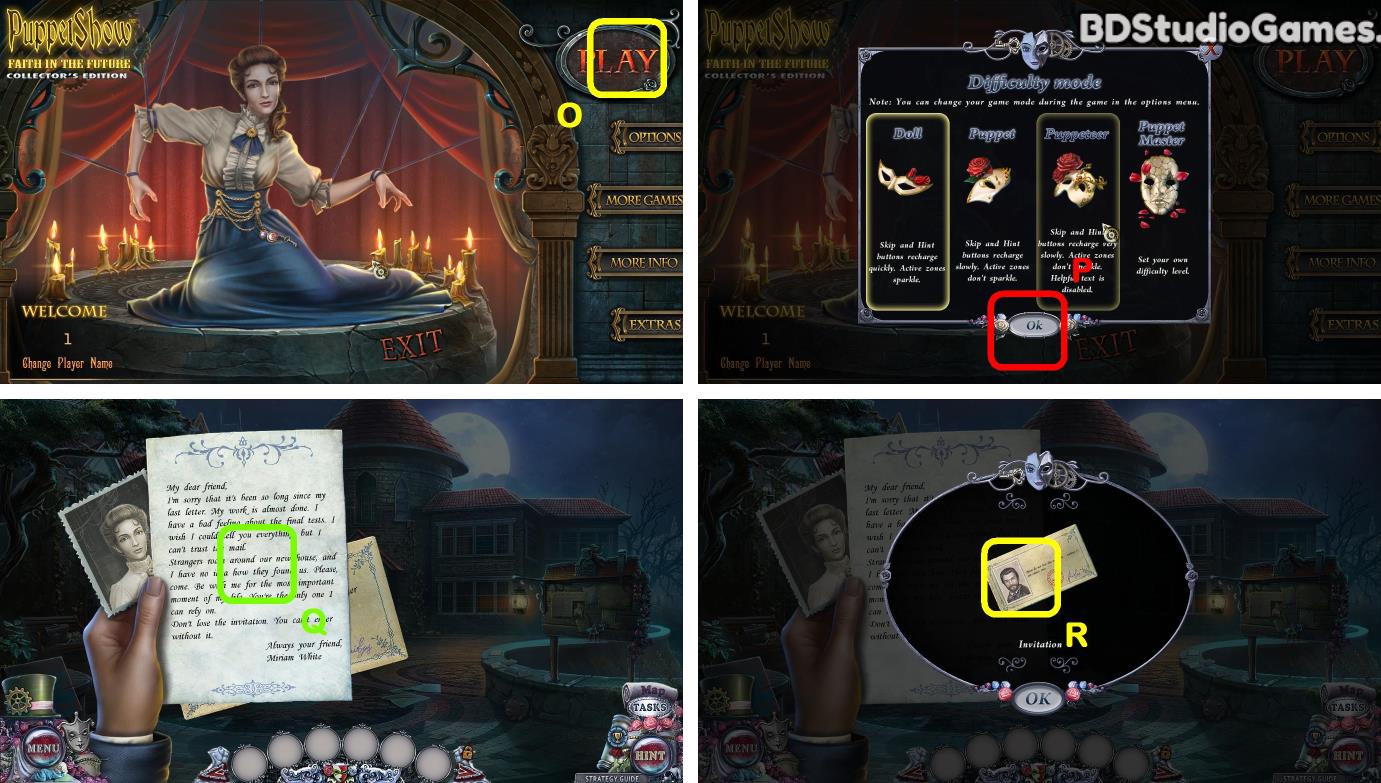 Click Here. (O)
Click Here. (P)
Click Here. (Q)
Pick up item(s). (R)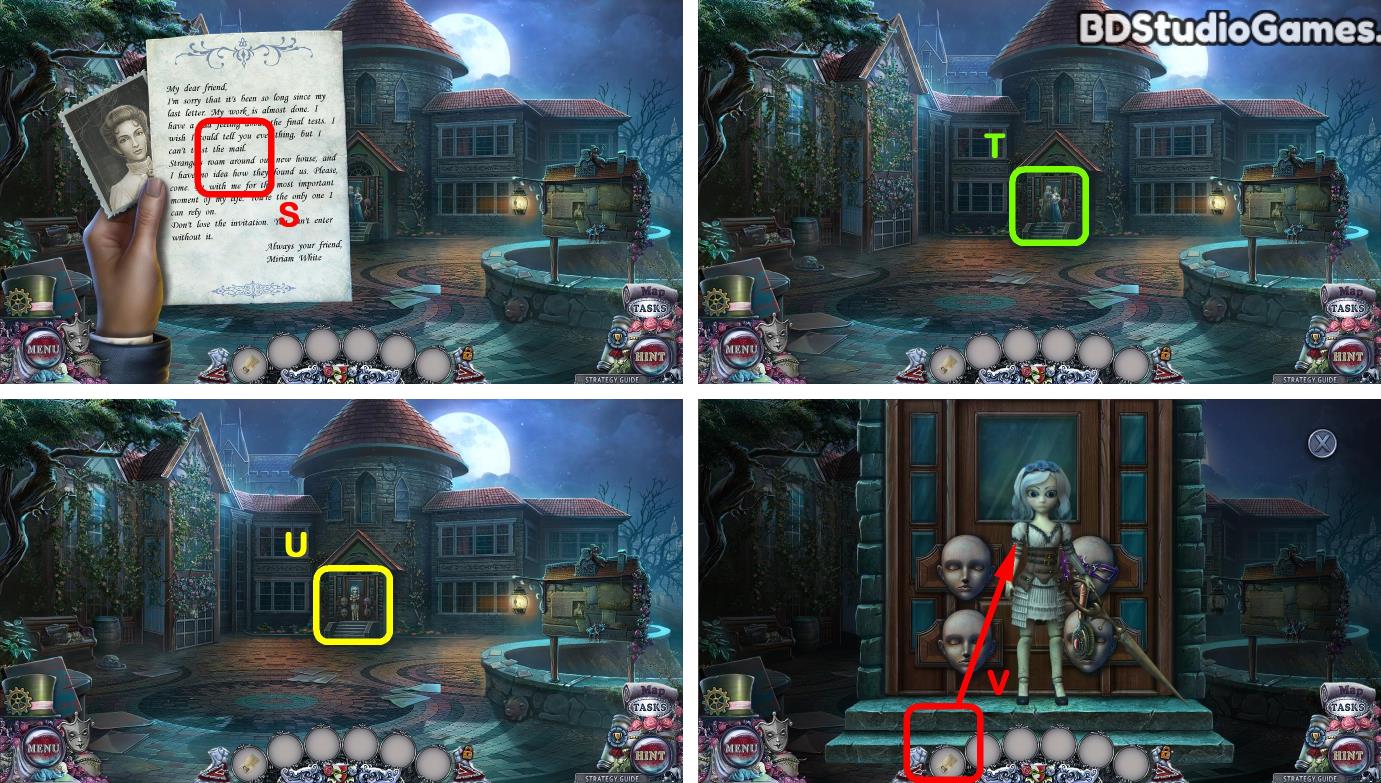 Click Here. (S)
Examine here for a closer view. (T)
Examine here for a closer view. (U)
Put item to this place. (V)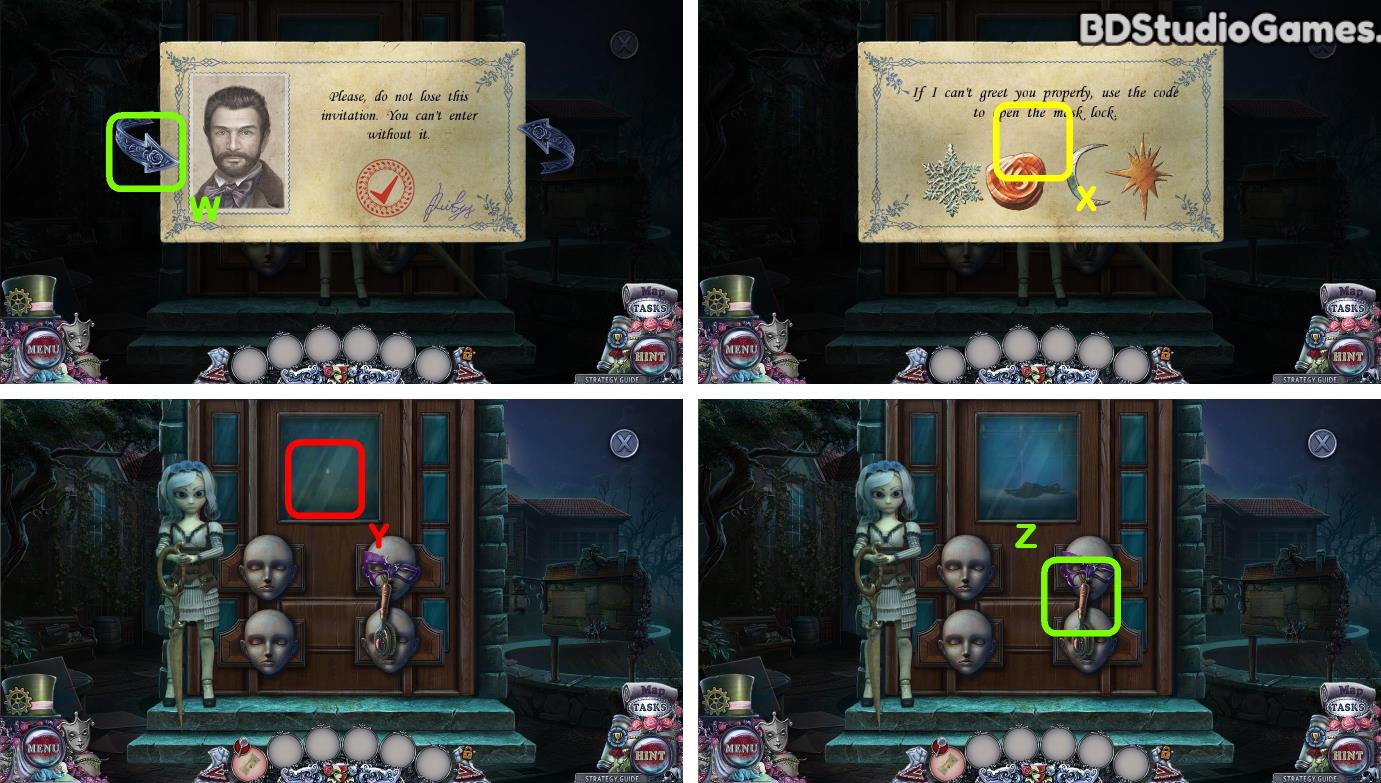 Click Here. (W)
Pick up item(s). (X)
Examine here for a closer view. (Y)
Pick up item(s). (Z)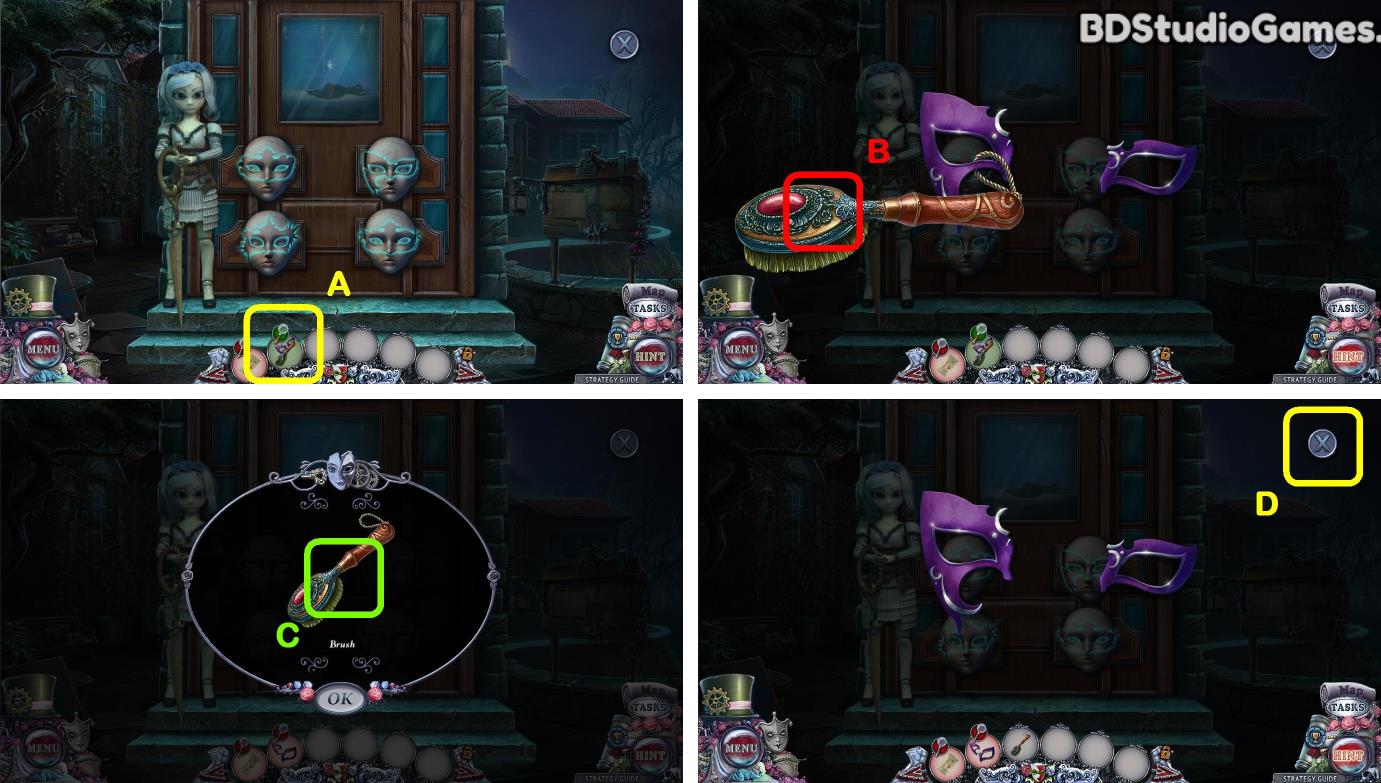 Click Here. (A)
Click Here. (B)
Pick up item(s). (C)
Click Here. (D)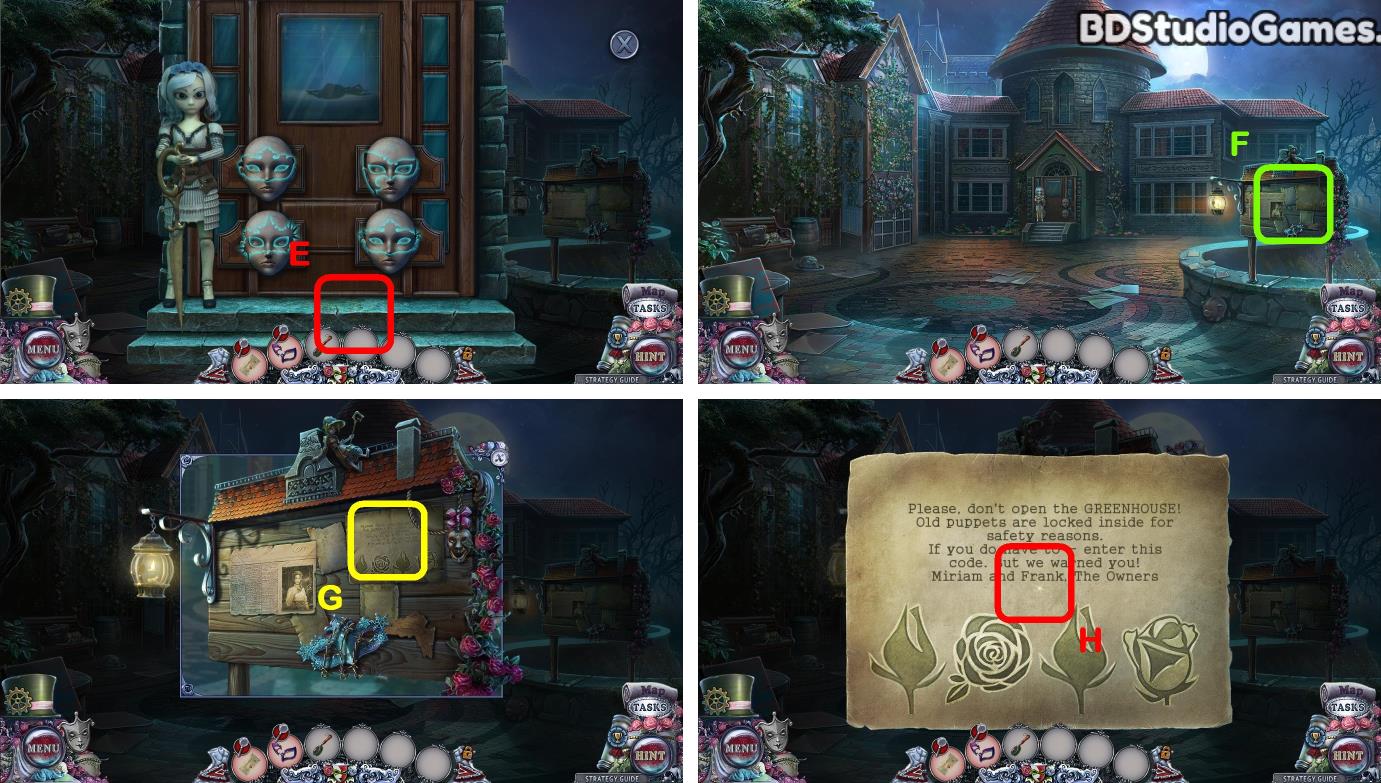 Go Here. (E)
Examine here for a closer view. (F)
Click Here. (G)
Pick up item(s). (H)