Left in the Dark: No One on Board Walkthrough 9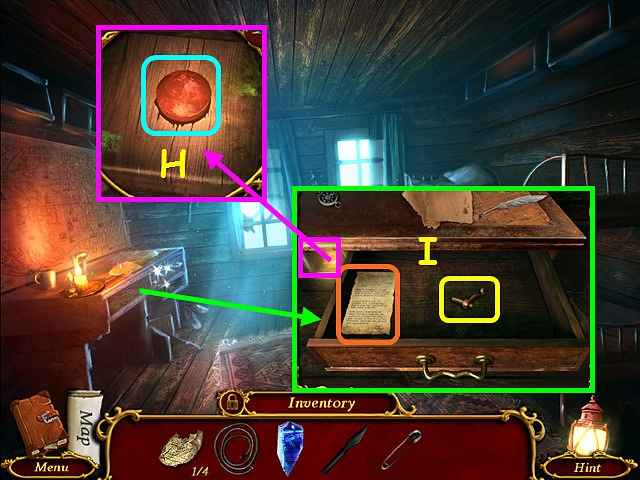 Follow our crystal clear walkthrough and helpful tricks to get you through the rough spots!
Click the button to download full walkthrough.
Use the SAFETY PIN to raise the BUTTON, and then press it (H).
Read the entry and take the DOOR HANDLE (I).
Walk down.
Note the location for a handle wheel (J).
Place the DOOR HANDLE on the door and pull it down (K).
Select the room.
Play the HOP to earn the HANDLE WHEEL (L).
Place the HANDLE WHEEL on the door, turn it, and enter the Corridor.