Forest Legends: The Call of Love Walkthrough 8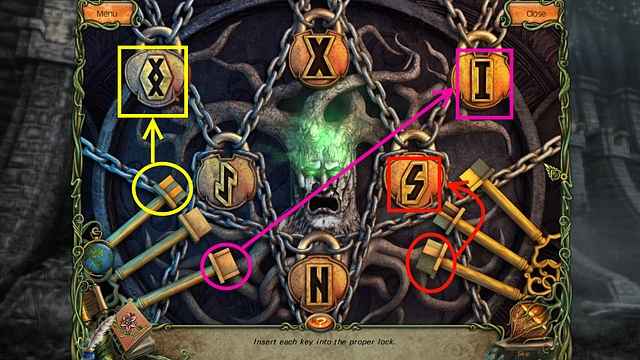 Follow our crystal clear walkthrough and helpful tricks to get you through the rough spots!
Click the button to download full walkthrough.
Complete the steps shown in the screenshot.
Step through the open gate.
Use the stick (H) to spring the trap.
Go to the Mushroom Glade (I).
Take the TORCH (J) located beside Aurelio.
Go down the path to the right to go deeper into the Forbidden Forest (K).