Emberwing: Lost Legacy Walkthrough 2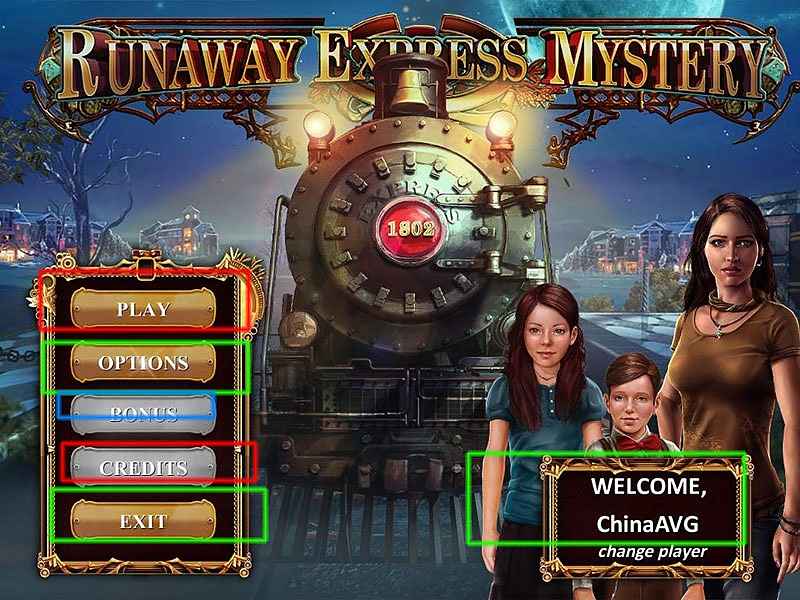 Follow our crystal clear walkthrough and helpful tricks to get you through the rough spots!
Click the button to download full walkthrough.
Play HOP.
You receive a SCREWDRIVER (A). Use SCREWDRIVER (B).
Take SKETCH (C).
Turn right.
Take DIAL (D).
Walk down.
Place DIAL (E).
Play mini-game.
Solution (purple): Fx2, Gx4, Hx3. Solution (green): (I).
Take ROPE (|) and FEATHER 1/3 (K). Turn right.