Double Pack 4 Elements(TM) and Around the World in 80 Days(TM)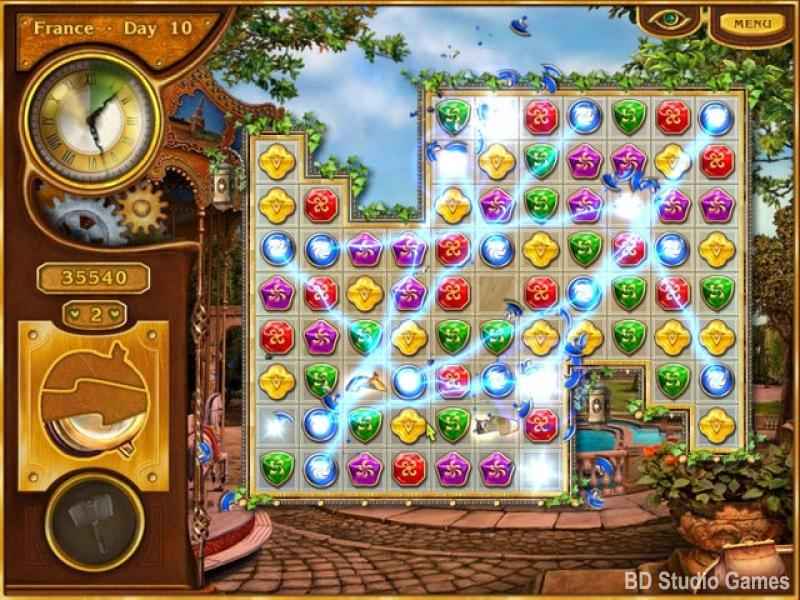 Items included:
4 Elements
Around the World in 80 Days
In 4 Elements, save an ancient kingdom from certain destruction by unleashing the powerful forces of earth, air, fire, and water.
In Around the World in 80 Days, travel the globe through land, sea, and air in a wonderful game inspired by the classic novel from Jules Verne.
Both games together offer more than 140 fabulous levels of Match 3 action for the entire family to enjoy.
Use spectacular power-ups, take on innovative challenge rounds, and indulge in gorgeous full-screen graphics.
With fun bonuses to earn, two incredible storylines, and a rewarding screensaver, this two-for-one deal is quite a steal!

(FREE trial version)