Bridge to Another World: Burnt Dreams Walkthrough 10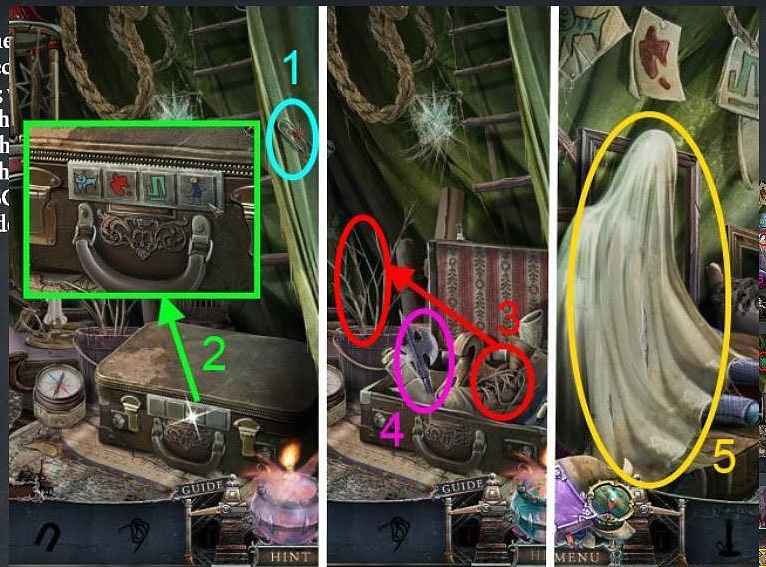 Follow our crystal clear walkthrough and helpful tricks to get you through the rough spots!
Click the button to download full walkthrough.
* Play the HOP (1-14).
* You receive the BUTTERFLY.
* Go up; walk forward.
* Take the GREEN MEDALLION (T).
* Read the newspaper (U); take the GARGOYLE (V).
* Take the painting piece (W); use the DRAGON to get the CORKSCREW (X).
* Walk down.