Botanica: Earthbound Walkthrough 2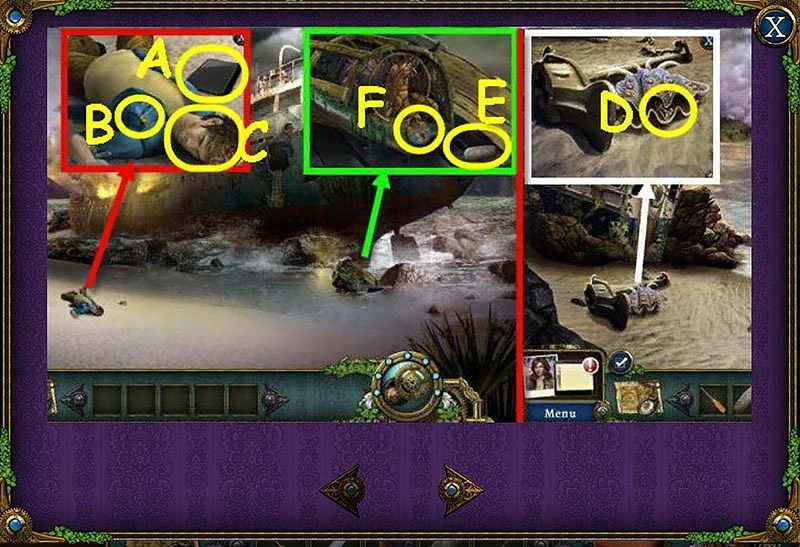 Follow our crystal clear walkthrough and helpful tricks to get you through the rough spots!
Click the button to download full walkthrough.
Take the Journal (A) which will be added to your toolbar. Open the pocket; take the SCREWDRIVER (B).
Speak to Ian (C).
Go forward.
Use the SCREWDRIVER on the clam; take the KEY (D).