Around the World in Eighty Days: The Challenge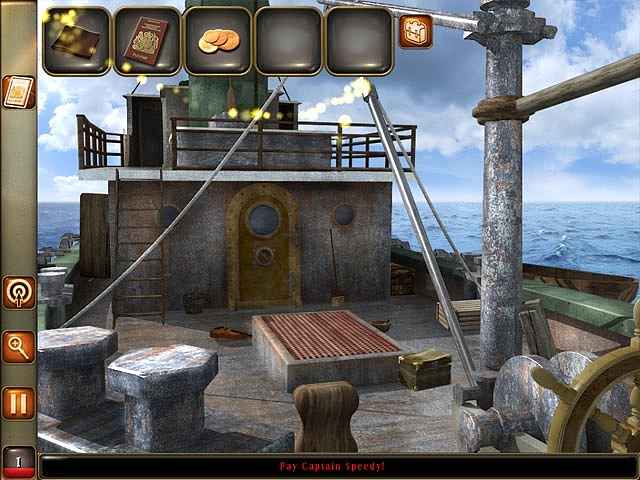 The bet is on: Phileas Fogg, a British gentleman, is to make it around the world in 80 days.
Jean Passepartout, his French servant, is going with him but Fix, a police inspector, has to keep close track of the travelers, as they are suspected to be the thieves of the Bank of England!
Will Fogg win the bet? Help him surmount the obstacles and find out in this fun Hidden Object game!

(FREE trial version)