Tiny Tales: Heart of the Forest Collector's Edition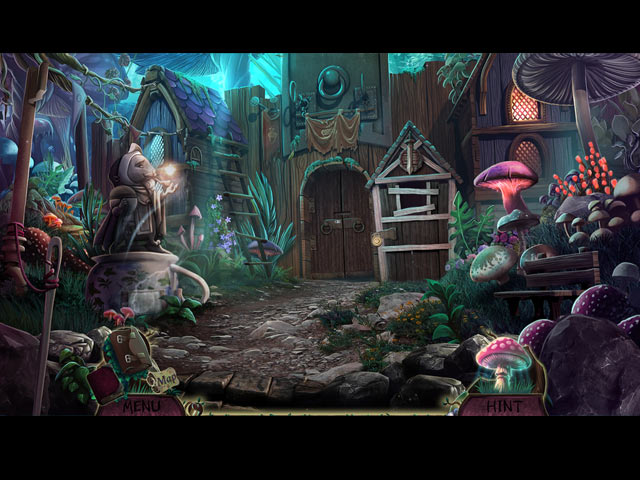 Tiny Tales: Heart of the Forest Collector's Edition
: After a desperate search for money to save his childhood home, Max finds himself on a journey that will prove to be more challenging than he could have ever imagined.
In a land plagued by drought and danger, what can a tiny man do to save the day? Follow Max on his unexpected quest to uncover a well-kept secret which, if revealed, could shake the very foundation of the kingdom of Brie.
Become the hero of your own chapter in Tiny Tales: Heart of the Forest.
Tiny Tales: Heart of the Forest Collector's Edition Walkthrough
.
Tiny Tales: Heart of the Forest Collector's Edition System requirements:
* OS: Windows 7 / Vista / XP,
* CPU: Pentium 3 1.0 GHz or Higher,
* Memory: 256 MB

(FREE trial version)