Season Match 3 - Curse of the Witch Crow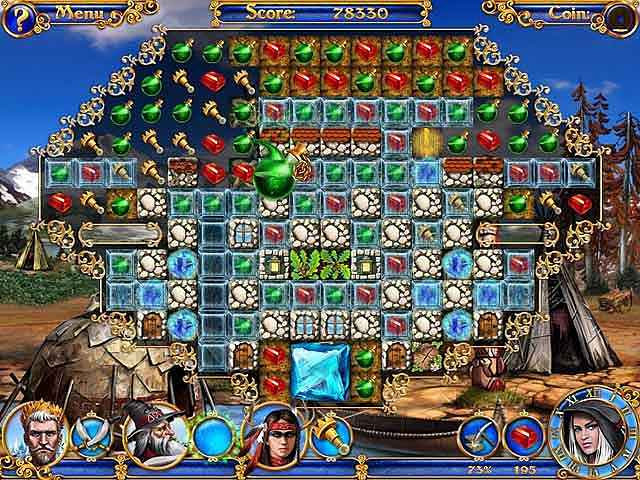 Season Match 3 - Curse of the Witch Crow
: The evil witch Crow has cursed and frozen the months of the year in a perpetual winter.
Only one has survived this wrath and is calling on you to help her free her brothers and sisters.
The witch is very powerful however, and only by finding their magical amulets can you hope to defeat her.
Help the twelve months overcome the curse of this evil witch and restore the seasons.
Travel a lush fairytale world and clear over 80 enchanting boards to win back all of the magical amulets.
When found, use them to help clear other increasingly challenging boards.
In between, play fantastic hidden object scenes and solve entertaining puzzles.
With extraordinary beautiful graphics, soothing music, and two separate game modes, hours of fun are guaranteed.
Season Match 3 - Curse of the Witch Crow Walkthrough
.
Season Match 3 - Curse of the Witch Crow System requirements:
* OS: Windows 7 / Vista / XP,
* CPU: Pentium 3 1.0 GHz or Higher,
* Memory: 256 MB

(FREE trial version)