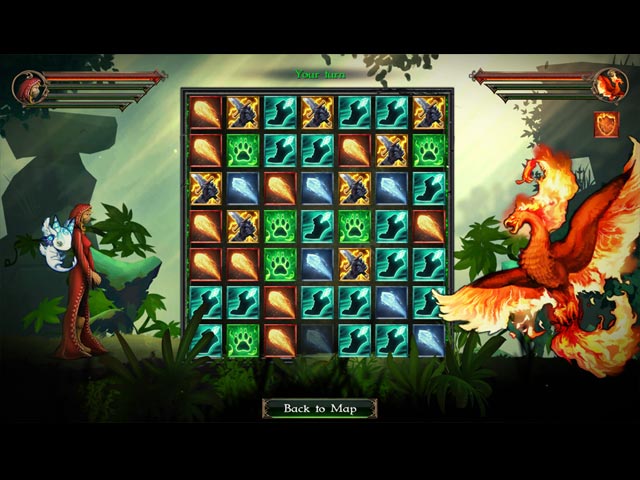 Quest of the Dragon Soul
: An evil has descended and the kingdom is under threat. As the sworn protector of the realm, the Sorceress needs your help to unlock the good magic. Do you have the courage to face an unknown evil and save your kingdom? Find out as you explore a world of magical dragons, mythical demons and hidden treasures. But be warned, strange creatures are hiding in the shadows in this exciting Match 3 adventure.
Quest of the Dragon Soul Walkthrough
.

(FREE trial version)