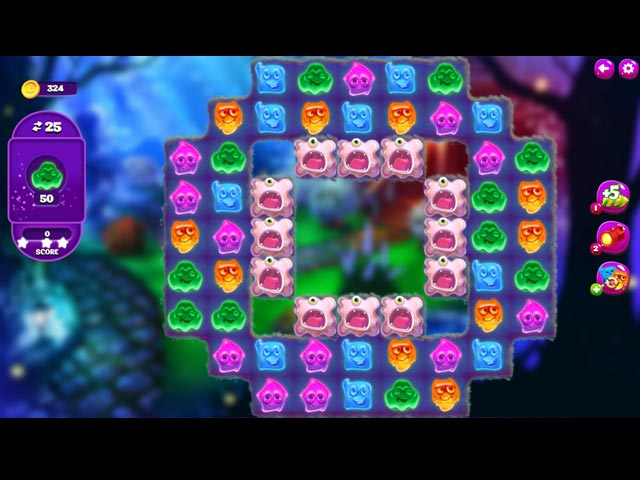 Mystery Loss
: Help! The little canary Twiggy is lost! Did the cat eat it? Nope, but it does appear to be a kidnapping! In Mystery Loss, a grandmother and her funny cat Leonardo have to find out who kidnapped little Twiggy.
Join them on their journey in this adorable match 3 and hidden object mashup.
Come join the investigation!
Mystery Loss Walkthrough
.
Mystery Loss System requirements:
* OS: Windows 7 / Vista / XP,
* CPU: Pentium 3 1.0 GHz or Higher,
* Memory: 256 MB

(FREE trial version)