Mystery Case Files: The Revenant's Hunt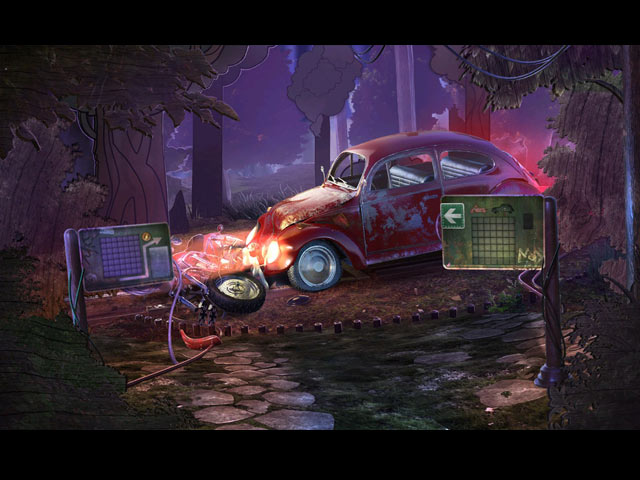 Mystery Case Files: The Revenant's Hunt
: You're off to America! Reports of a supernatural creature terrorizing the town of Avondel have brought you across the pond.
This won't be an easy task as you race against the clock to uncover the dark secrets behind a fiery crash from the 1980's.
Do you have what it takes to stop the dead from destroying the living? Find out in this spine-tingling Hidden-Object Puzzle adventure!
Mystery Case Files: The Revenant's Hunt Walkthrough
.
Mystery Case Files: The Revenant's Hunt System requirements:
* OS: Windows 7 / Vista / XP,
* CPU: Pentium 3 1.0 GHz or Higher,
* Memory: 256 MB

(FREE trial version)