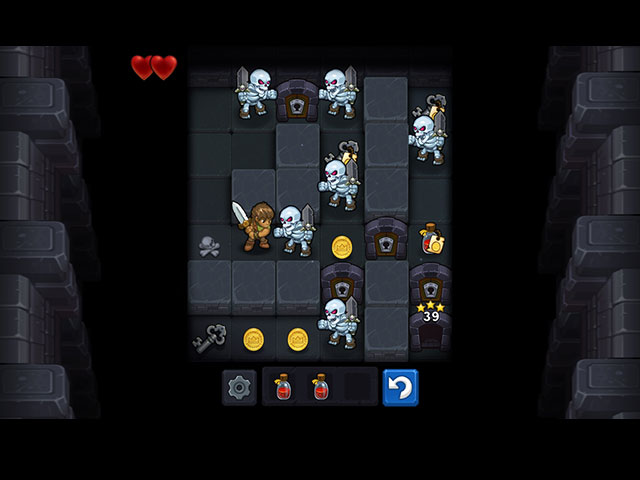 Maze Lord
: For ages, the wicked dragon frightened and devastated the vicinity, hiding countless treasures in the serpentine mazes of his dungeon.
But now, the dragon has gone too far by abducting a beautiful princess.
The realm needs the kind of hero that will challenge the maze head-on and free the defenseless princess from captivity no matter what dangers and monsters wait down in the dragon's dungeon.
Maze Lord Walkthrough
.
Maze Lord System requirements:
* OS: Windows 7 / Vista / XP,
* CPU: Pentium 3 1.0 GHz or Higher,
* Memory: 256 MB

(FREE trial version)