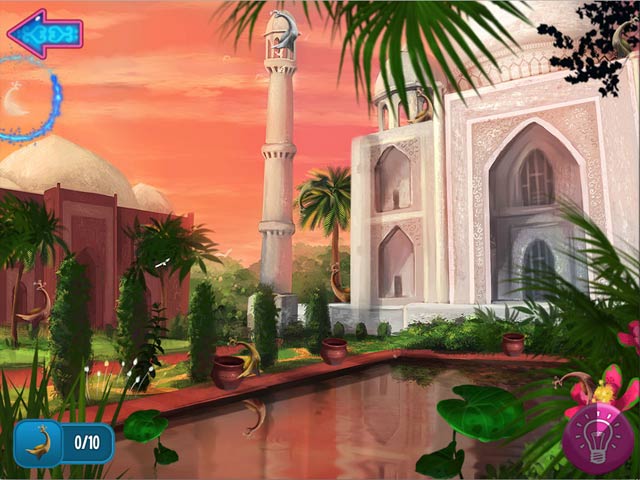 Legends of India
: Experience the atmosphere of ancient India while enjoying colorful and brilliantly designed match-3 puzzles.
Legends of India takes the genre to the next level with 250 unique challenges complete with bonuses and fun power-ups.
Find the treasures of the lost city and save the Indian princess!
Legends of India Walkthrough
.
Legends of India System requirements:
* OS: Windows 7 / Vista / XP,
* CPU: Pentium 3 1.0 GHz or Higher,
* Memory: 256 MB

(FREE trial version)