Fantasy Mosaics 22: Summer Vacation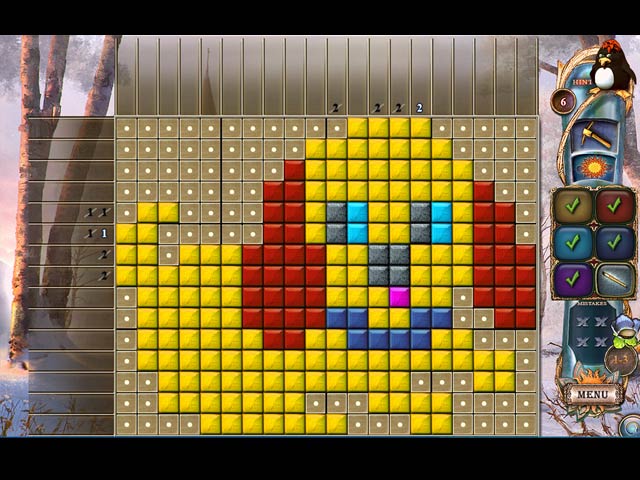 Fantasy Mosaics 22: Summer Vacation
: The penguin family are taking a summer vacation and travelling to the South Pole to meet their friends! Join them and discover even more colors to enhance your mosaic experience.
Are you up to the challenge of this new installment of Fantasy Mosaics? Then let's go and uncover new pixel art images in a variety of colors!
Fantasy Mosaics 22: Summer Vacation Walkthrough
.
Fantasy Mosaics 22: Summer Vacation System requirements:
* OS: Windows 7 / Vista / XP,
* CPU: Pentium 3 1.0 GHz or Higher,
* Memory: 256 MB

(FREE trial version)