Elven Legend 5: The Fateful Tournament Collector's Edition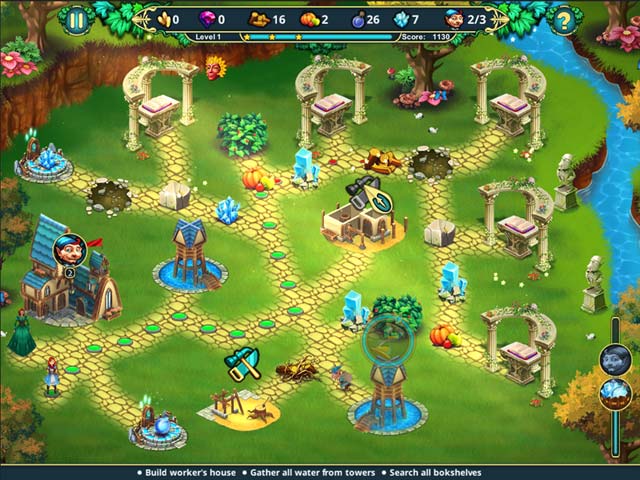 Elven Legend 5: The Fateful Tournament Collector's Edition
: Aerin's father, the elven king, promises to marry his daughter to the winner of a tournament.
This revelation shocks Aerin, but she has to obey her father's edict.
Her beloved Tillian participates in the tournament to try and win Aerin's hand in marriage.
Meanwhile a disaster comes to the kingdom and threatens to drown it in chaos.
Help Tillian win the tournament, save the kingdom and marry Aerin!
Elven Legend 5: The Fateful Tournament Collector's Edition Walkthrough
.
Elven Legend 5: The Fateful Tournament Collector's Edition System requirements:
* OS: Windows 7 / Vista / XP,
* CPU: Pentium 3 1.0 GHz or Higher,
* Memory: 256 MB

(FREE trial version)