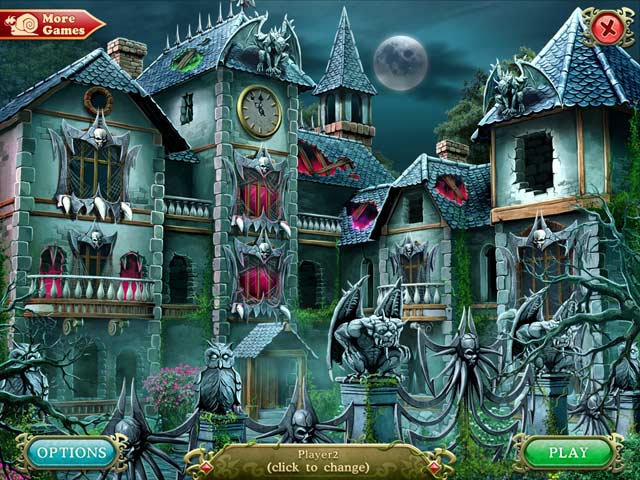 Cursed House 5
: This highly anticipated addition to the Cursed House series has you taking your match 3 skills to the next level as you confront a once magnificent home that has become the domain of evil spirits.
These spirits fear only one thing - the power of the Amulet.
Collect mysterious coins scattered around the mansion to recharge the depleted amulet and banish the spirits once and for all.
Cursed House 5 Walkthrough
.
Cursed House 5 System requirements:
* OS: Windows 7 / Vista / XP,
* CPU: Pentium 3 1.0 GHz or Higher,
* Memory: 256 MB

(FREE trial version)