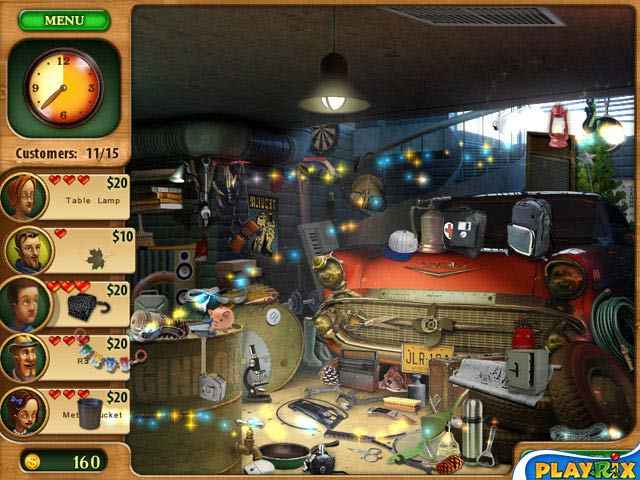 Gardenscapes
: Restore a once-stunning garden to its former glory in Gardenscapes, a colorful blend of hidden object and time management fun! Your grandfather has left you a beautiful mansion but unfortunately, the garden is in need of repair and you are completely broke.
It's time to hold an estate sale and get that garden blooming once again! Call on customers and search the mansion for items they wish to buy.
Hurry up however, because if you take too long they won't pay as much.
With the money earned, you can then purchase the right accessories to compete in the "Best Garden" contest! Choose from tons of wonderful items and customize the garden to your taste.
When finished creating your perfect garden, you can save it as a screensaver! Play Gardenscapes free with the demo version or download the full version and see why critics call it a hit with its "top notch presentation, great art, and game design that kept me perpetually wanting to play just one more puzzle.
"
Gardenscapes Walkthrough
.
Gardenscapes System requirements:
* OS: Windows 7 / Vista / XP,
* CPU: Pentium 3 1.0 GHz or Higher,
* Memory: 256 MB

(FREE trial version)